Customers Reviews


4.7 out of 5 stars




5 stars 80%

4 stars 18%
3 stars 2%

218 People found this helpful. Were these reviews helpful to you?



By Susan J. | Montclair New Jersey
"I would rate George "5" in every category competence, reliability and attitude. Every task was done perfectly and eficciently. He confirmed the appointments and arrived on time. He is very pleasant and he is obviously a "dog" person which was great. I am very pleased with JF Services and intend to make them my "go to" company."



By Angela O. | Lyndhurst New Jersey
"I recently contacted them to hang a heavy mirror in my apartment and adjust a closet door. I had worked in the past with a few local handymen and they were really bad and overpriced so I was skeptical to call anyone else again but I found their information on a local newspaper and it caught my eye so I gave them a try, it was easy to schedule, they really work with you and the prices are adequate to current times. I highly recommend their services to anyone who asks me."



By Lisa M. | Paramus New Jersey
" I recently contacted JF Services to assemble some of my new baby furniture and childproof our home. I received a quote over the phone and the following day had someone over. They were very careful in childproofing my home and were able to finish the same day. I will be contacting them soon to do some other repairs in our home."



By Christian T. | Lodi New Jersey
"I found them online after browsing for a company to repair my closet, hang some pictures and do some other odd jobs around the house. What really struck my attention were the prices and flat rates they offered. I called and set up an appointment for the next day, as they advertise, they were punctual, professional and really affordable and they also honored an expired coupon for me. I highly recommend them to my neighbors and family."



By Rachel & Jim F. | Montclair New Jersey
"My husband and I contacted JF Services to install a 48′ flat screen TV in our living room. They were able to provide a price by phone and sent someone the next day. Not only did they accommodate our schedule but they were quick to get the job done. Within a few hours our TV was up and ready to watch. We will definitely contact them again as they were prompt, professional and affordable."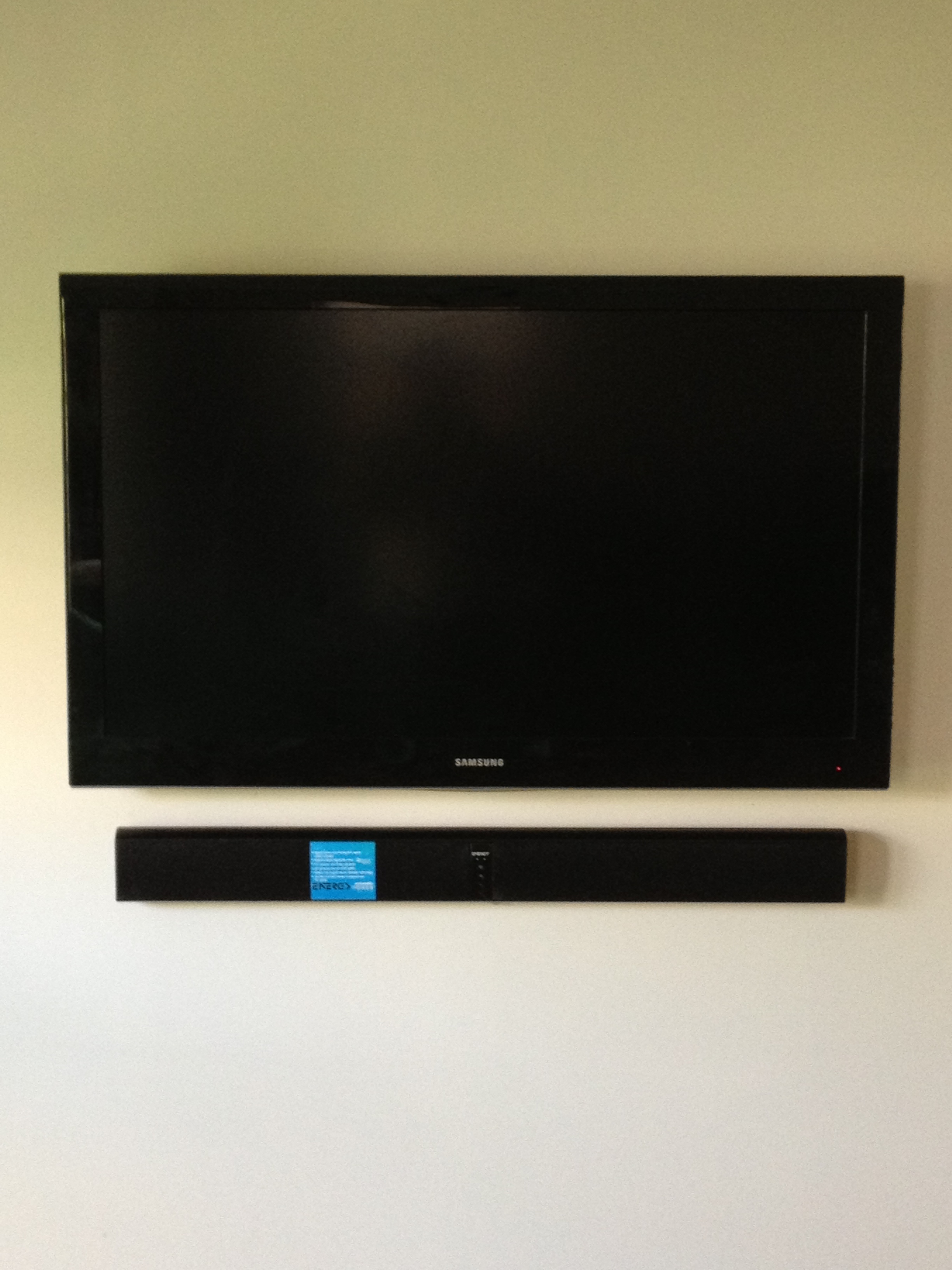 By Paul S. | Rutherford New Jersey
"I recently called them to replace my kitchen hood and repair my landscape lights, the guys were very professional and their prices are very reasonable. Don't hesitate to contact them."



By Michelle K. | Hackensack New Jersey
"After a frustrating experience trying to get someone to install a couple of blinds and assemble some furniture I decided to look online and found JF Services, I saw they offer flat rates for small projects and decided to give them a try. I called and spoke with Chris, he answered all my questions and he was able to give me a quote by phone and send someone to help me the same day. I will definitely keep using their services and I highly recommend JF Services"



By Jessica P. | Hoboken New Jersey
"A friend of mine recommended JF Services to me after I had mentioned I was in need for a handyman to do some repairs at my condo, replace some faucets and fixtures. I contacted them and everything went perfectly. Affordable, Kind, Prompt and efficient. Really cool guys and a pleasure to work with them. Thank you ! "



By Helen C. | Nutley New Jersey
"I contacted JF Services LLC to install my new kitchen backsplash. I was happy to receive an appointment soon after. They provided an affordable price and finished the project in under two days. I will definitely contact them again for future projects."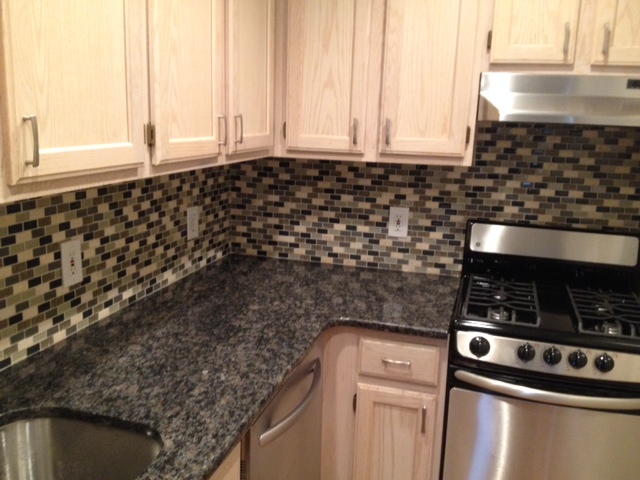 By Sarah J. | Secaucus New Jersey
"I was looking for a local handyman to complete some small repairs around my house, and I came across JF Services website. I saw they offer affordable rates and decided to contact them online. They returned my message promptly, with a firm date to start. They were professional and convenient. I would definitely recommend them and will keep using their services."



By Ellen K. | Belleville New Jersey
"After searching for a blind installation company and getting very high quotes for only 2 window installations I was ready to give up. Then I found JF Services and received a very affordable quote by phone and they came the next day to install my blinds. It was a great experience and I now found a handyman company to do more small repairs within my budget "



By Taylor J. | Belleville New Jersey
"Thank you guys for replaced my electrical box, George and his crew was courteous and professional, I saved a lot of money."



By Mary F. | Bloomfield New Jersey
"When I saw the prices and the positive reviews on this company I knew I had to get in touch with them to hang my new mirror. I was able to communicate with them via text, after I sent pictures of the mirror and the hardware it came with I received a quote in minutes. We agreed on time and date and everything came out perfectly. I will definitely use their services in the future !"


By Theresa P. | Westwood New Jersey
"I've used JF Services twice already and have always had an amazing experience. Efficient, polite and super reasonable".


By Cynthia T. | Ridgewood New Jersey
"After endlessly searching online for someone to install a ceiling pot rack in my kitchen I found JF Services. They were able to fit me in the schedule and that same day had someone to install the pot rack. The offered me a flat rate installation and they were very accommodating."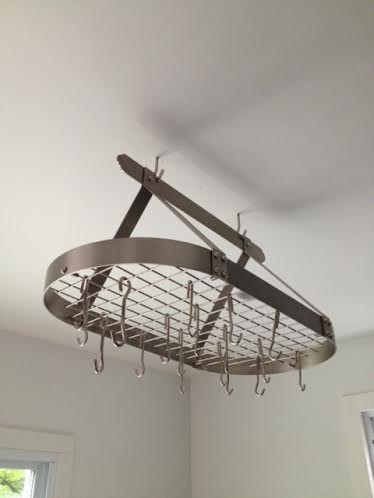 By Kim C. | Clifton New Jersey
"Very satisfied with the workmanship, the crew was very respectful, job site was cleaned up very well, thank you for a fine job in my kitchen."


By Todd S. | Teaneck New Jersey
"I was looking for someone to mount my new TV on the wall. After looking around I called JF Services as they had good price list on their webpage. I wanted the TV mounted that same day but they were not available until late in the evening. I finally was able to get the TV mounted, but I wish they could have gotten their sooner."